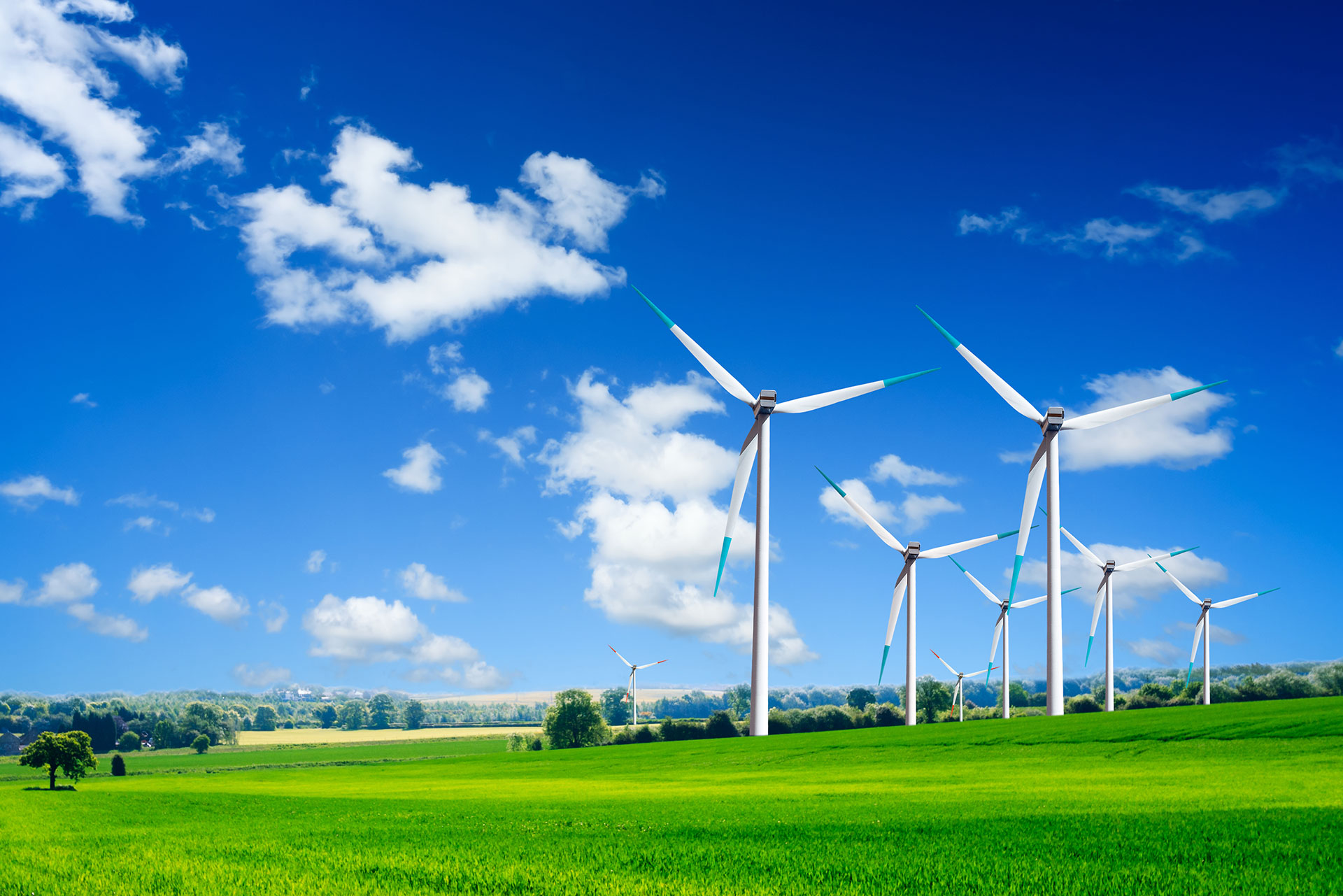 ARCLEM presenta una estructura accionarial solida formada por dos Family Offices : Grupo Arque y L.E. Molke, basadas en Barcelona y Londres respectivamente. Entre ambos han gestionado inversiones superiores a 1.000 millones de euros en los sectores energéticos en los últimos 20 años, poseen también una amplia experiencia en desarrollo, construcción y operación de activos energéticos.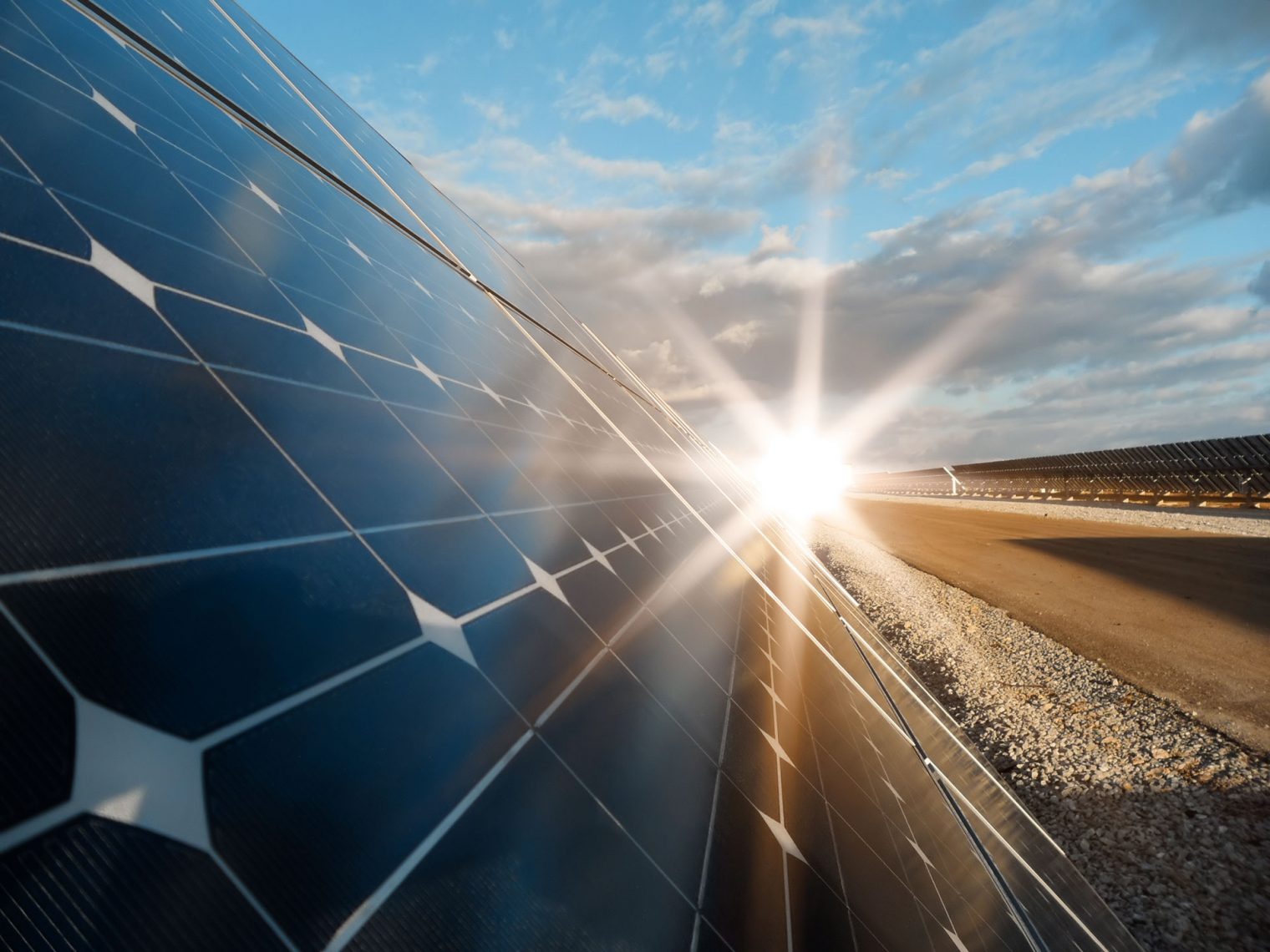 ARCLEM is a partnership between two Family Offices: Arque Group and L.E. Molke based in Barcelona and London respectively. Collectively the shareholders have participated in over €1 billion of energy sector and corporate/infrastructure investments over the past 20 years in Europe and the Americas. The group has a deep experience as energy project developers/owner-operators/private equity sponsors.
¿Necesita más información?
Contacte con nosotros, estaremos encantados de atenderle.